Hey y'all. I'm not exactly sure what's going on here, but I was using the pokedex example to base my code off of, and the image of the pokemon in it wasn't loading - it was just a black box. I figured it was some issue with the API it used, so I went ahead with my program, and sure enough, I'm having the same problem. The images in my program are obviously loaded into the program, the size seems to be correct, and testing with a differently sized image displays it with the proper size, but it just isn't displaying the actual image contents.
My source code is at SadlyNotSappho/ggg: a shitty gui rust app to read a webcomic i like - this is a rewrite of my github repo of this over at https://github.com/SadlyNotSappho/ggg - ggg - Forgejo: Beyond coding. We forge., and here's a screenshot of the problem: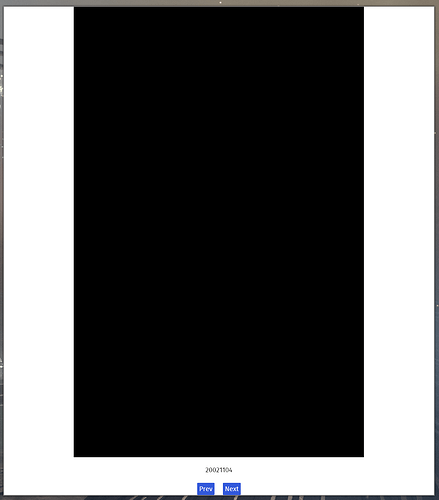 If anyone knows how to fix this, help would be greatly appreciated.