Hello,
I'd like to know what would be the most idiomatic approach to implement something like a multi document interface in iced.
Something like this: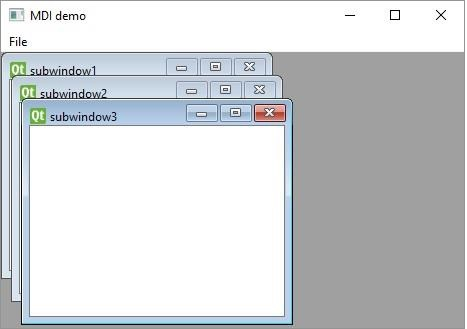 The closest examples I can find are toast and pane_grid.
The toast example looks almost exactly how I want it. I need to have main app stuff in the background with several tool windows freely floating on top. Unfortunately, toast does not support dragging the toasts around.
The pane_grid example allows dragging panes but only for reordering.
So I am wondering, can I mix the two somehow? I'm not sure how to approach it and where to handle drag events.